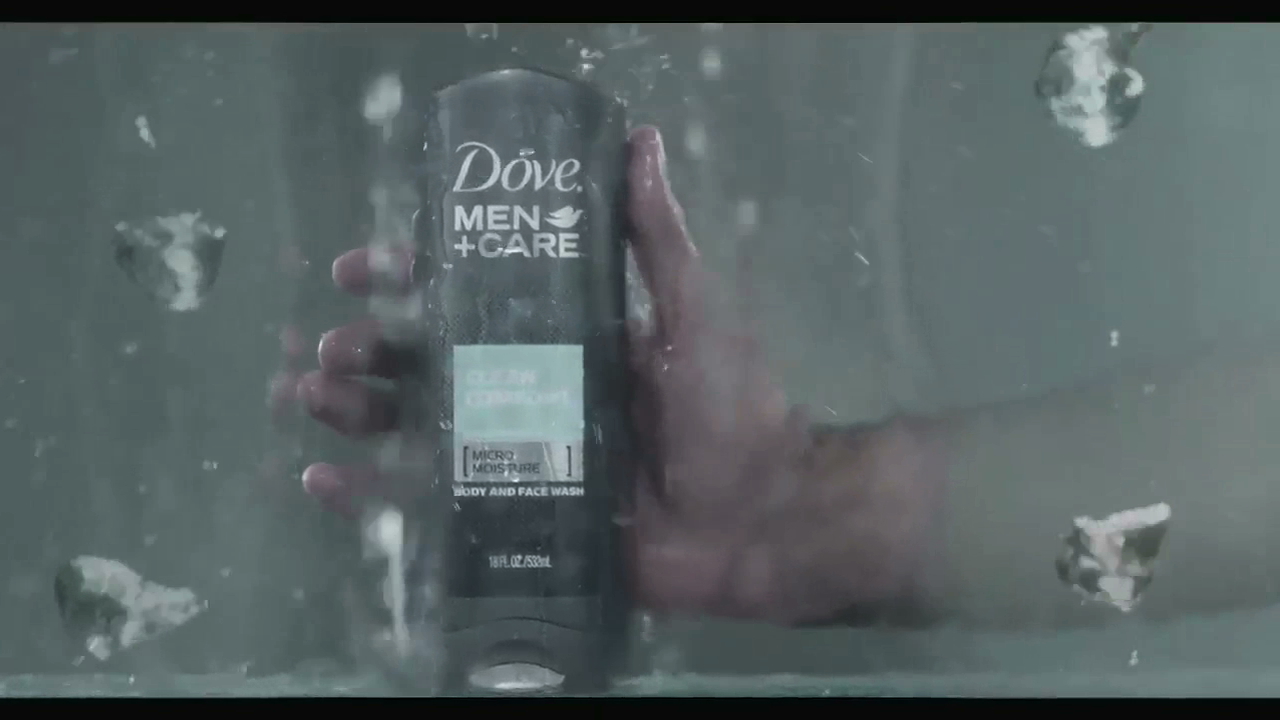 Dubbing Mixer & Sound Design for TV: "Dove Men+Care TV Commercial"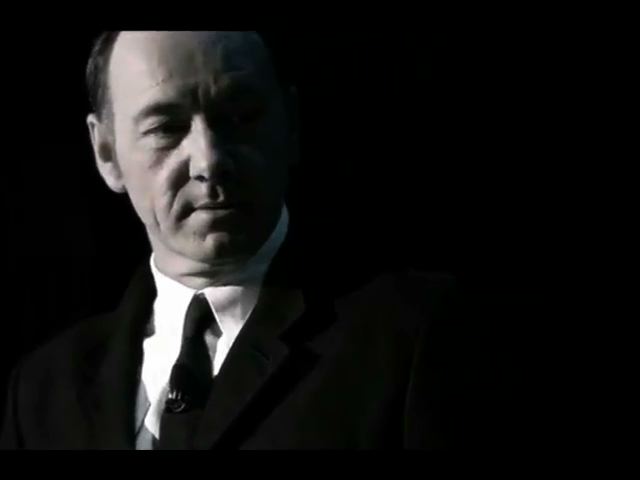 Theatre Sound Design: Kevin Spacey in "The Interrogation of Leo & Lisa"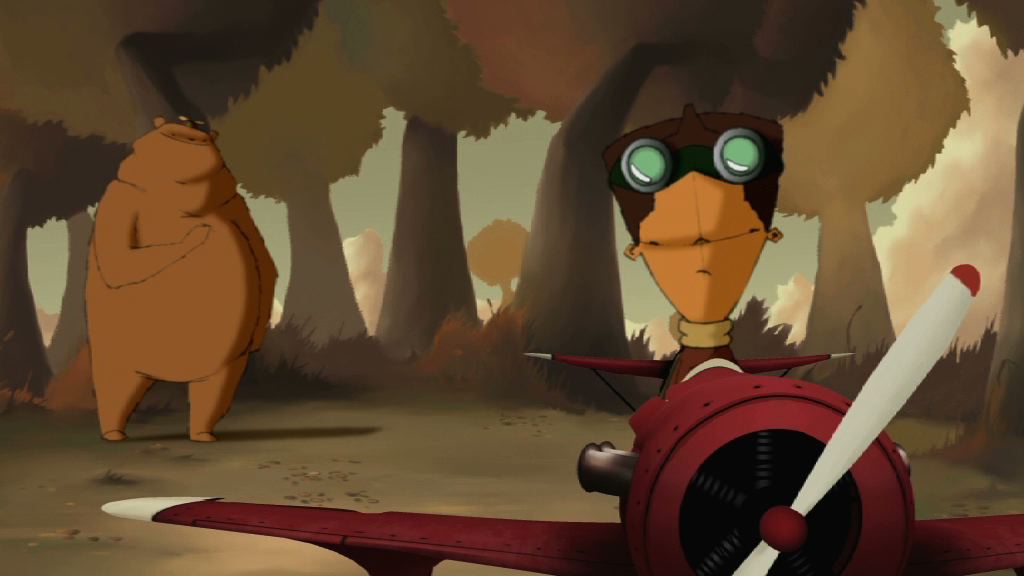 Sound Design for Animation: "Captain Cumulus"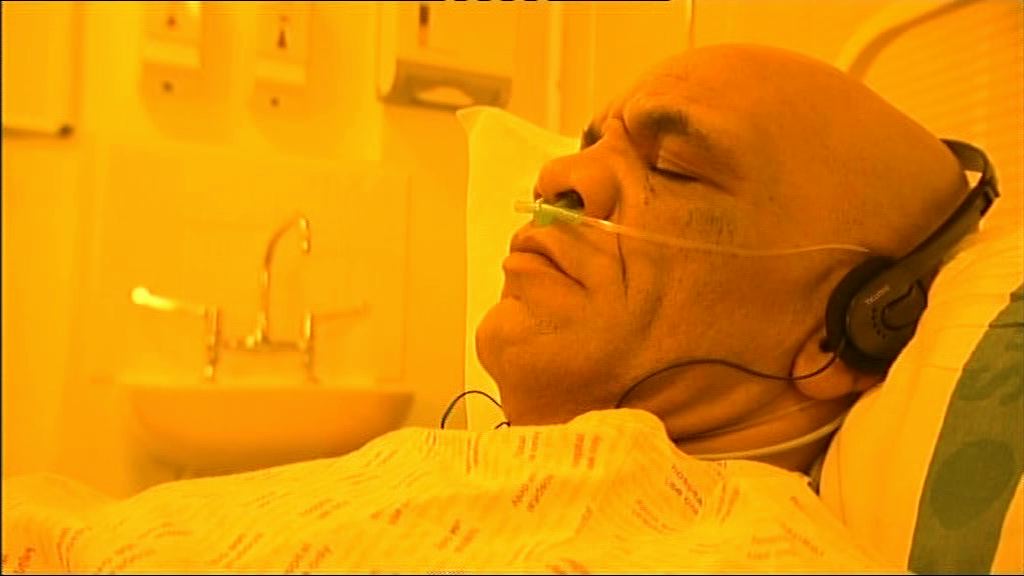 Dubbing Mixer & Sound Design for Film: Paul Barber in "Halfway FM"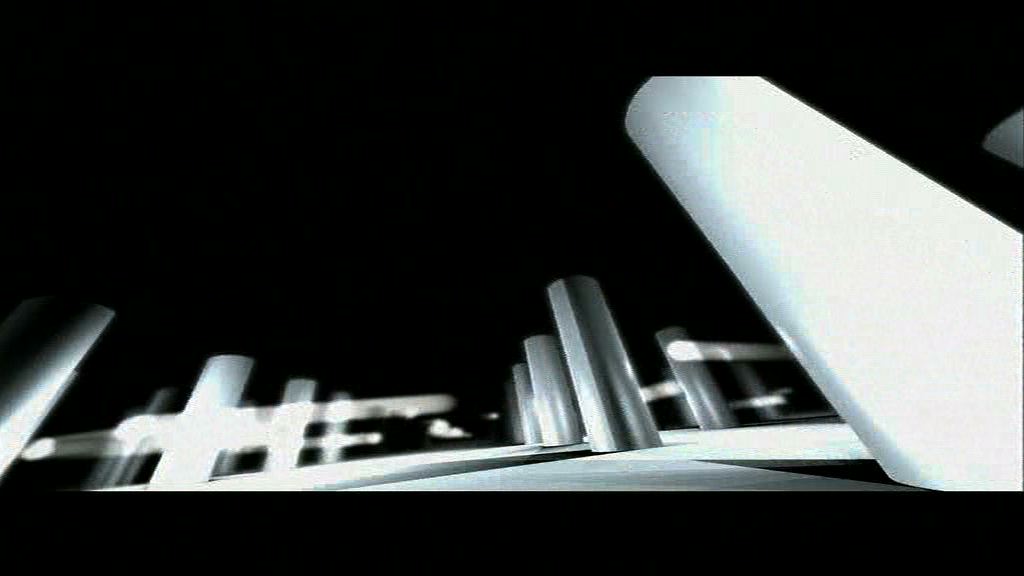 Sound Design for Animation: "Barcode"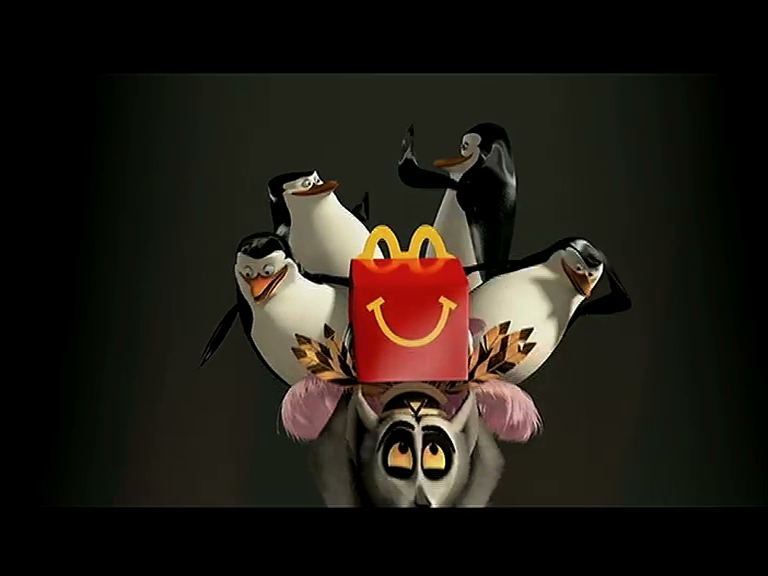 Foreign Dub & Sound Design for TV: "McDonalds Madagascar 3 Happy Meal"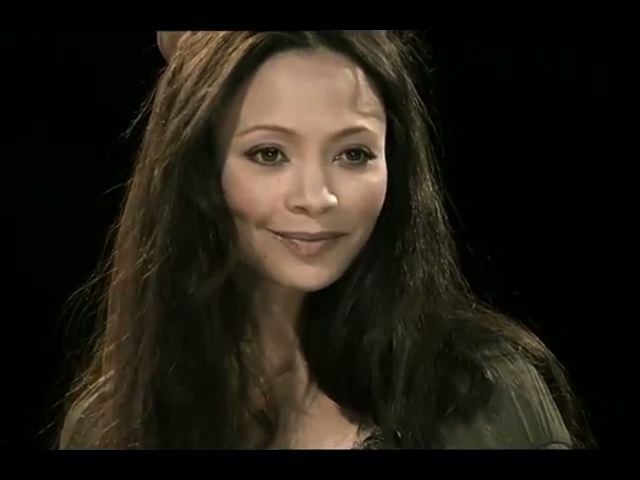 Theatre Sound Design: Thandie Newton in "The Interrogation of Leo & Lisa"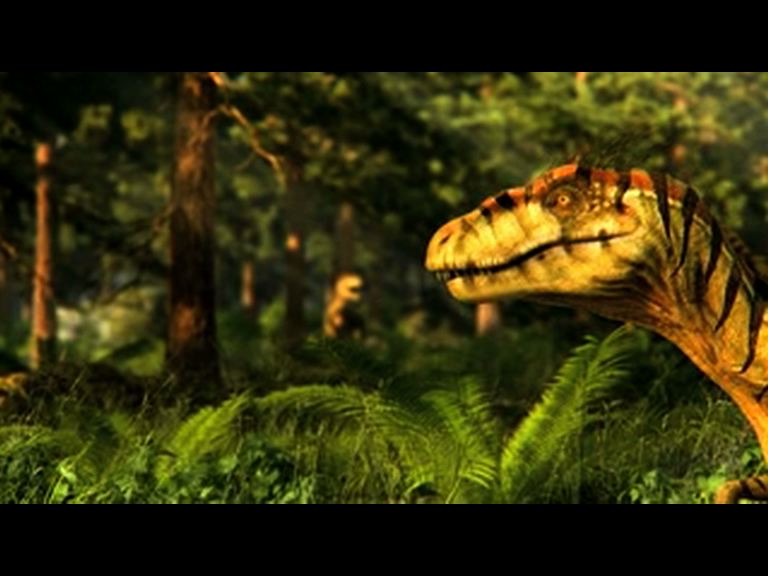 Sound Design for Animation: "Restless Planet"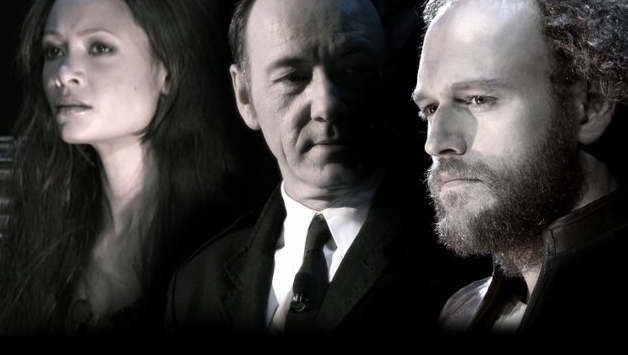 Theatre Sound Design: "The Interrogation of Leo & Lisa"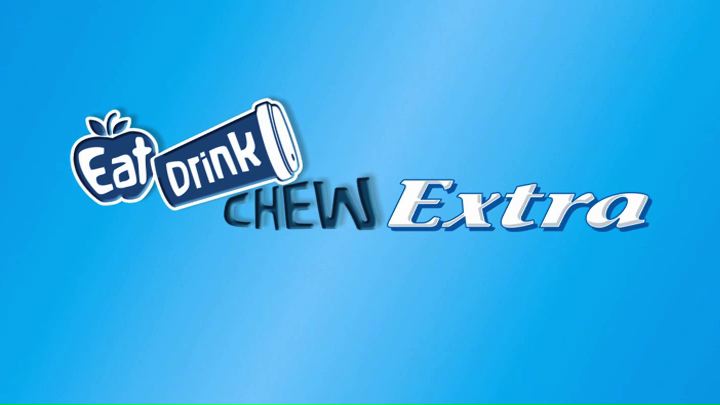 Dubbing Mixer & Sound Design for TV: "Extra"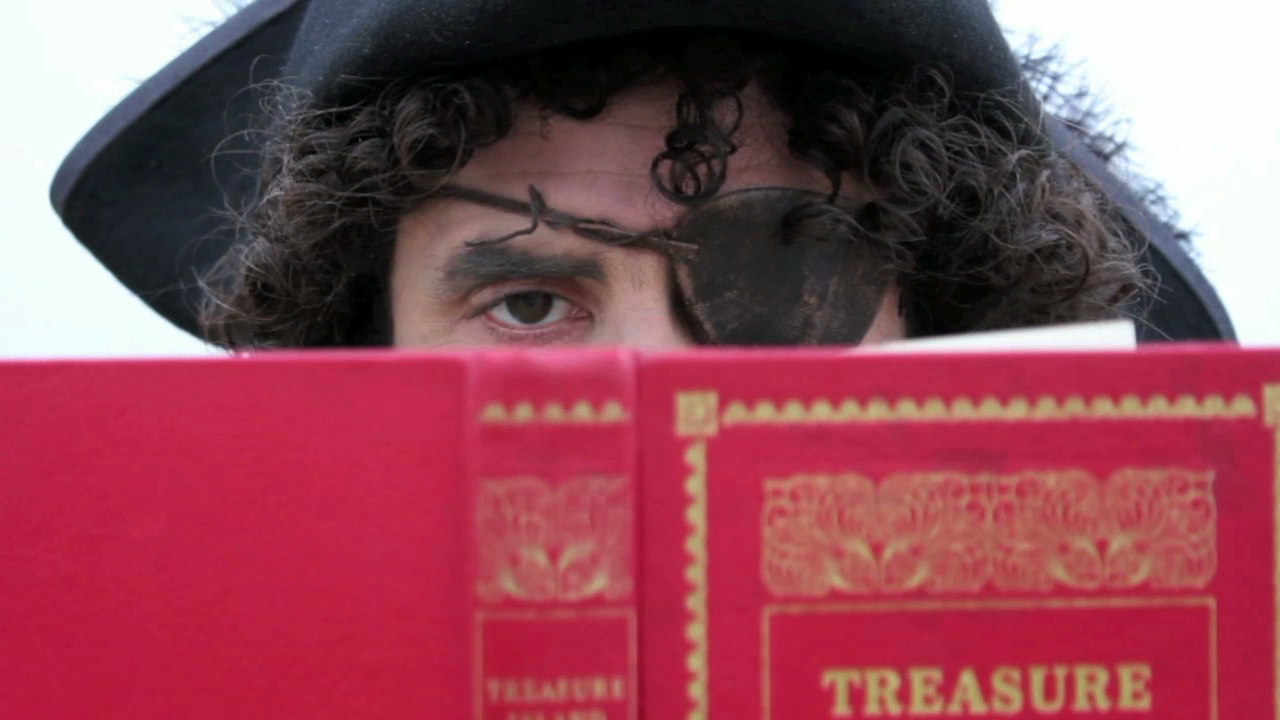 Dubbing Mixer & Sound Design for Film: "Beetroot Books"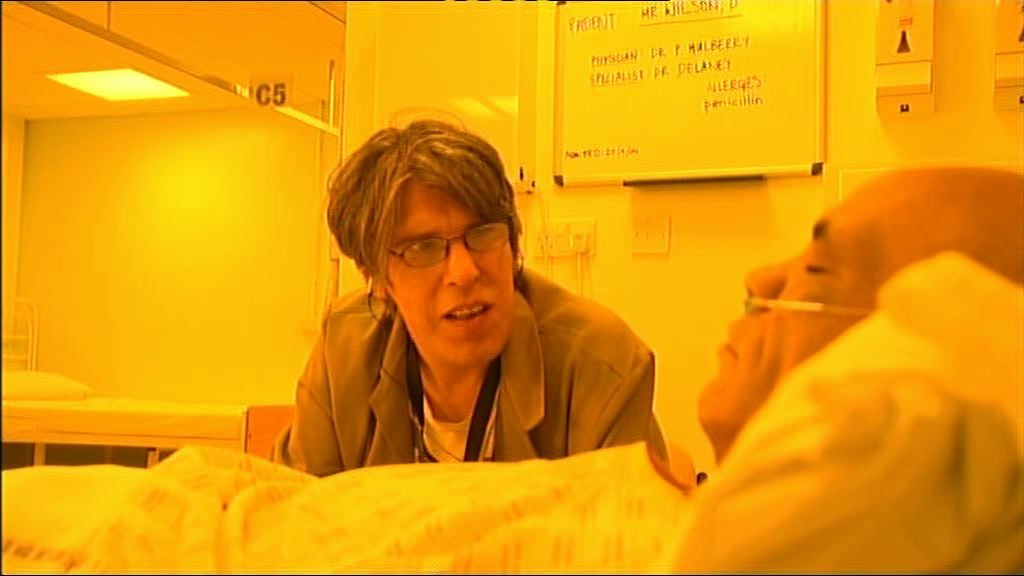 Dubbing Mixer & Sound Design for Film: Peter-Hugo Daly and Paul Barber in "Halfway FM"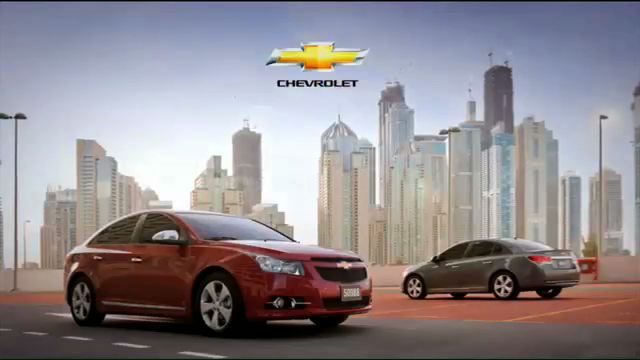 Dubbing Mixer & Sound Design for TV: "Chevrolet Cruze TV Commercial"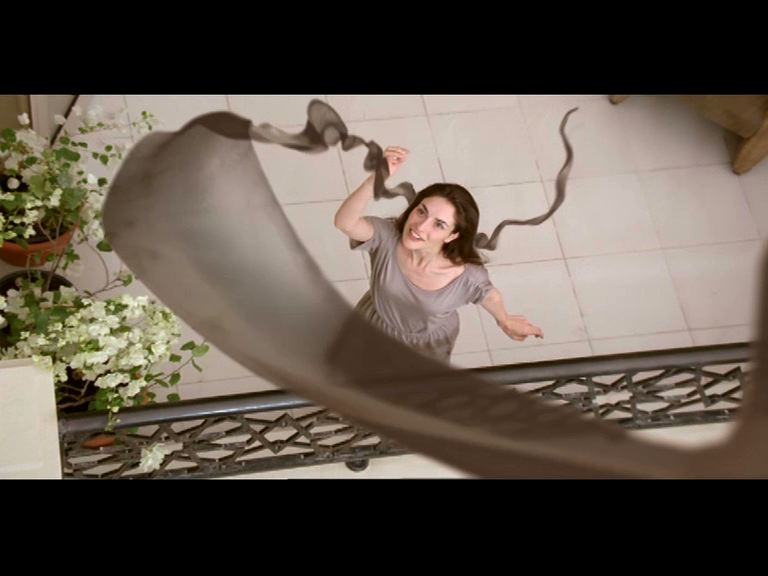 Dubbing Mixer & Sound Design for TV: "Galaxy Flutes Commercial"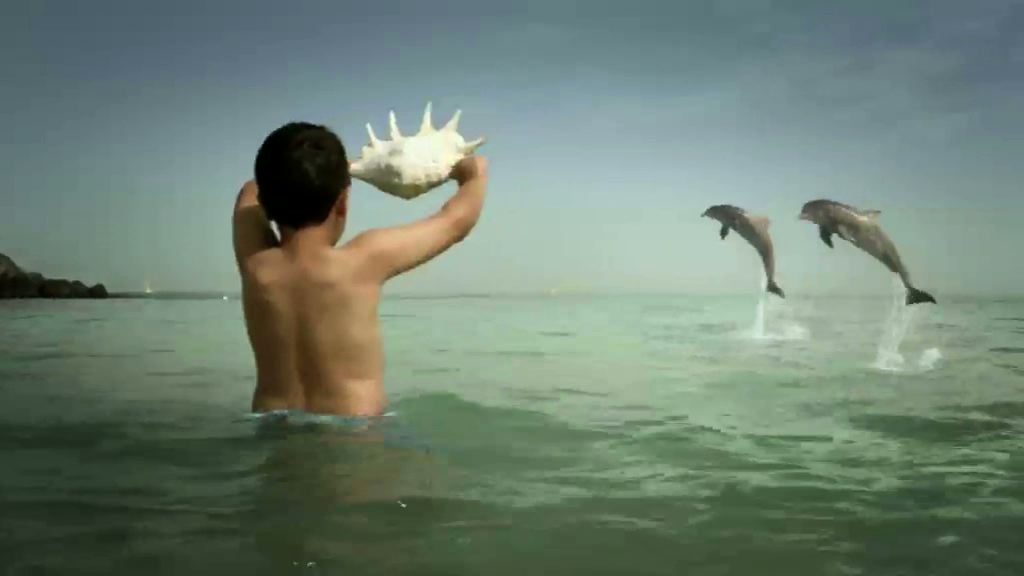 Dubbing Mixer & Sound Design for TV: "GM Tahoe TV Commercial"
We love audio.
We love sound design. We love sound for screen. Sound for theatre. Radio adverts. TV Commercials. Short film. Long film. Docs. Dramas. Animation. Video Games. Sonic branding. Audio books. Podcasts. Online. On hold messages & IVRs. We do the lot. From recording the smallest phone prompt or welcome message, to producing a cutting edge soundtrack for national radio and TV adverts, we always have  an ear for getting the best sounds for your project. We use creative sound design, the best voice talent and the highest quality music to connect with your audience on an emotional level. Take a look at our services, and if there is something audio you need but don't see covered, then please get in touch with us, because we probably love it too.
Sound Design.
Sound Design is the art of making unseen worlds real and seen worlds believable. Great sound design is rarely noticed but always felt by an audience. We are experts in sound design – we know what keeps an audience on the edge of their seat without getting in the way of the story being told. Whether the story is a long form drama, a thirty second TV commercial or video game narrative – emotionally engaging sound design forges a connection with an audience that works on an almost subliminal level. We create rich and original bespoke audio from scratch using advanced recording, editing and processing techniques. We have experience in creating sound designs for live theatre & events, film, animation, games & interactive media. Let our sound design add a third dimension to your project. For some examples of our past sound design projects, please take a look at our "Portfolio" page.
Sound FX Editing / Tracklay.
We have experience of bringing mute movies to life, by using our extensive sound effects library and original sounds gathered over many years of production. Sound FX editorial is an essential part of the post-production process and involves seamlessly cutting different layers of audio to create smooth edits, textures and atmospheres. Every soundtrack  from drama, documentary & factual, corporate movies, animations, TVCs and video games all require some sort of SFX editing to create atmosphere, smooth edits and help the audience engage with the story.
Foley Recording & Editing.
Foley is the art of recreating the movements, actions and therefore, the sounds of on screen characters to create a sense of realism and to support foreign language dubs of the movie or programme. It is often necessary to edit out most of the production audio captured on set, usually only leaving dialogue but sometimes, not even this. This means that sounds like, footsteps, clothing noise and prop handling usually have to be added to the soundtrack in post production.
Foley recording and editing requires a creative approach, a specialist skill set and attention to detail. We have several years experience of creating convincing and subtle Foley to a wide range of projects, from feature films and indie shorts to video games and TV spots we use a range of techniques that add realism and depth to the project. Look on our "Portfolio" page for some examples of our Foley skills.
Voiceover & ADR Recording / Dialogue Editing.
Most forms of digital media have one thing in common; the message is in the voice. Radio and TV advertising, film drama, documentary, corporate movies, animation, video games, interactive media, audio books, corporate podcasting and IVR (interactive voice response) phone systems all rely on recorded voice to either get the message across to their target audience, or to enhance and clarify the message. We have access to some of the world's best voice talent, which we can record, in real-time from virtually anywhere in the world. We can help clients discover their voice and deliver their message in a tone that suits their brand. Get in touch if you would like to hear some of the voice talent we can supply or if you have a particular brief in mind and want to talk through your requirements.
Production Music & Composition.
The final component of the sound track is music. Whether searching our huge libraries of fully licensable, high quality, production music or composing a piece from scratch. We understand that music is crucial to a project in order to convey mood, emotion and make a connection with audiences on a universal level. We have a network of composers, offering a range of composition styles to suit any brief. From cutting edge contemporary beats, minimalist sonic textures, memorable sonic brands and idents to full cinematic orchestral scores, we can create bespoke, quality, original music for your project on brief and on time.
Mixing & Mastering.
This is where all our creativity, hard work and passion come together, the final mix. We make the right choices when it comes to what audiences should hear in order to achieve the maximum impact. We use the latest audio technology and innovative techniques to keep our mixes present, emotionally engaging and clear. Finally, we supply all our deliverables to the highest possible industry standards across a range of formats and to our client's specifications. From 5.1 surround mixes and DCP formats for a cinema commercial, to mono mu-law or a-law audio formats for phone systems, DCP, CD, DVD, tape or even vinyl. No format requirement or deliverable is ever a problem.