ABOUT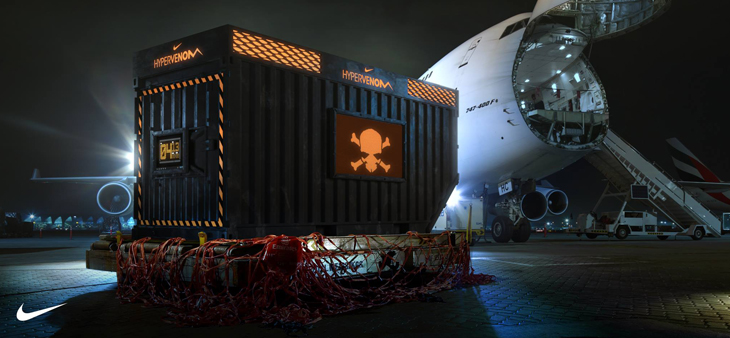 In Summer 2013, Steve Rafter was asked to create a Sound Design for the product launch of Nike's Hypervenom brand of football boot in the UAE.  The campaign involved creating awareness and intrigue around the product by installing a distinctive, high-tech, airfreight container at key locations around the Emirates, such as Dubai Mall, as well as driving it around the city flanked by security vehicles.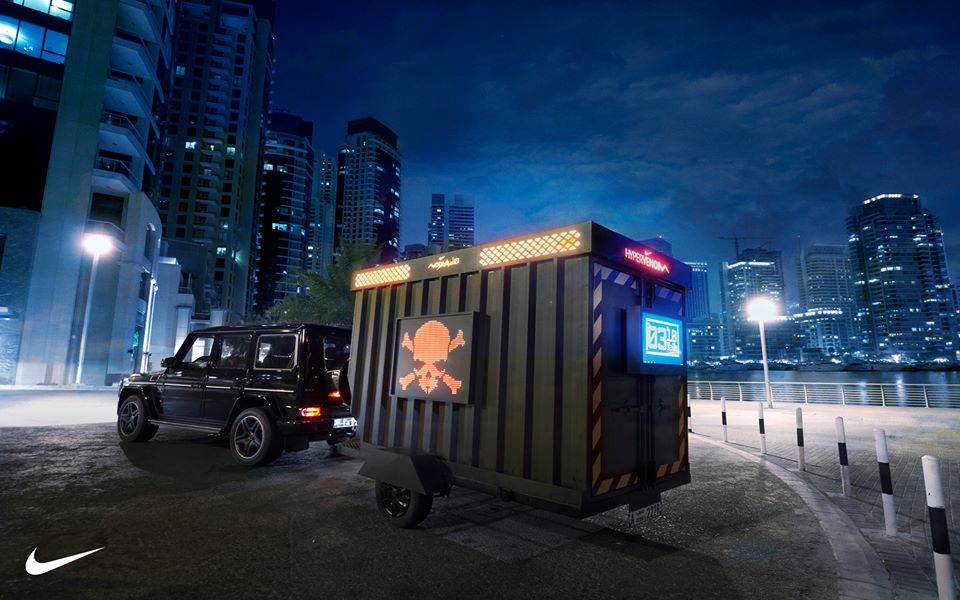 The concept for the Sound Design was to make it sound as if there was something very nasty and dangerous in the container….and to make it sound very angry. It was important that the "animal" inside the container was not identifiable as one, recognisable creature such as a lion or scorpion; but a hybrid creature, sharing many traits as other animals of prey.
Speakers were installed in the empty container and the Sound Design was played on a loop throughout the duration of the installation at several locations.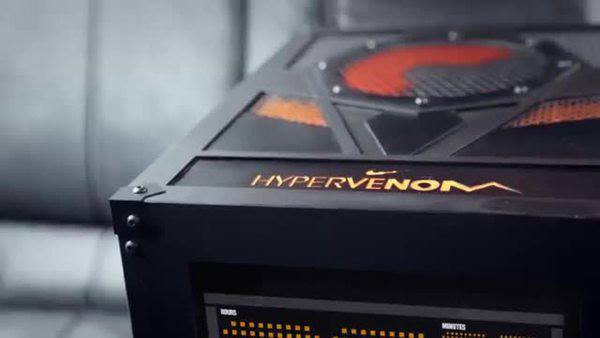 Whist the container itself is a visually striking image, it is the addition of Sound Design to engage with the audience that transforms this empty box into a memorable event by making the unseen real and seen believable.
The Sound Design was commissioned by Rolling Thunder, Dubai.